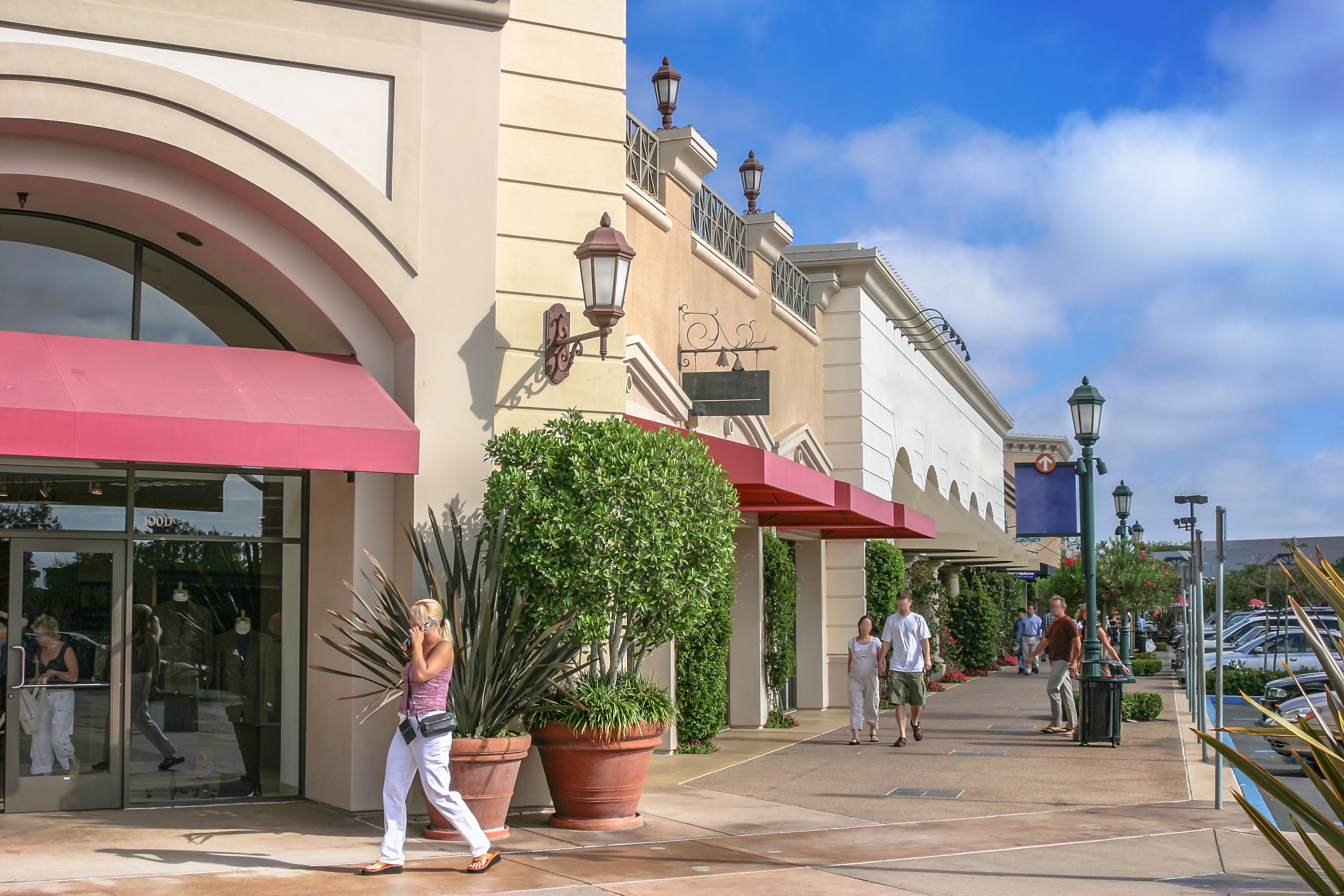 We are living in challenging times where high value retail operations and small to medium sized businesses (SMBs) are increasingly being subjected to crime and violent behavior, such as the new rash of smash and grab incidents. This makes the ability to control who enters your business more important than ever to ensure the safety of your employees and customers and protect the profitability of your business.
Customers and employees who experience an in-person robbery at a retail environment may never return. Despite being financially and physically victimized, your brand can be irreparably damaged in the public's eye. The new wave of organized retail crime is collectively costing businesses billions across the country, which makes the need for more secure and controlled entry/egress systems more relevant today than ever before.
Dortronics offers a comprehensive portfolio of highly effective and affordable door control solutions including door interlocks (mantraps), emergency and entry/egress pushbuttons, and annunciators ideal for retail and SMB applications. These solutions can be configured to accommodate your specific project needs, while allowing employees to effectively screen who enters a facility before unlocking the front door, and control the number of occupants in your space. In addition to being a visible deterrent to would be criminals, an effective door control solution can help prevent potentially damaging situations from occurring or evolving further.
Contact us today to learn how we can help design the best door control solution for high value retail and SMB applications.