What Better Way to Learn About Door Control Technology, than Over Lunch!
There's much more to implementing a highly effective and cost-effective door control solution than most think. Like any advanced physical security technology, there are technical nuances, specialized solutions and even compliance regulations that need be considered at the onset of a project.
Dortronics makes the learning process easy. In fact we will bring the classroom to you – right in your facility, or remotely – it's your choice!
Our informative Lunch and Learn and Click and Learn courses provide users with detailed information on how door control solutions are designed, manufactured and implemented, and address both off-the-shelf and custom options available. We offer two one-hour courses: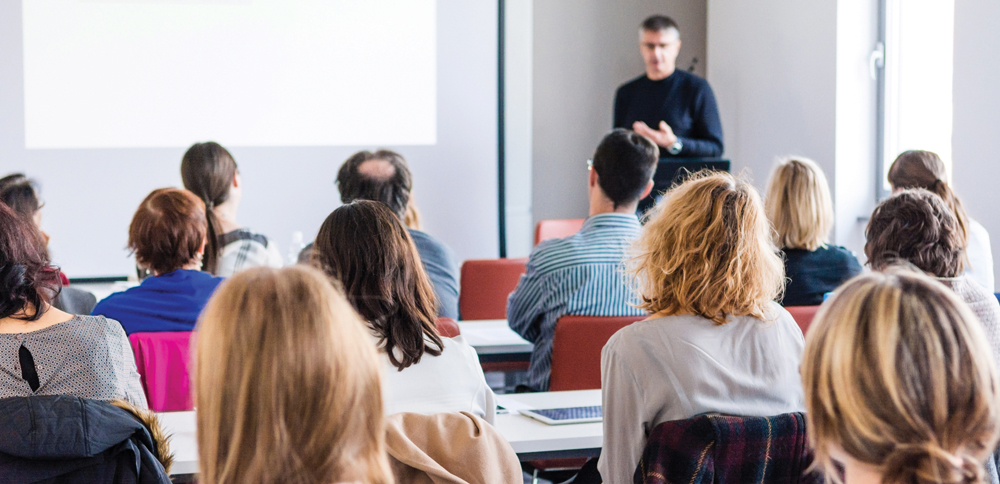 Door Interlocks: Applications and System Design, which reviews the various types of door interlocks, mantraps, sally ports and their applications as well as discusses the different types of interlock controls and the accessories required for a fully functional system.
Electronic Locking Devices for Access Control Systems, which reviews electrified door locking hardware and related components which interface with electronic access controllers to provide a complete security solution.
The Lunch and Learn and Click and Learn courses are accredited by the American Institute of Architects (AIA) as well as recognized by the Building Industry Consulting Service International (BICSI). Upon successful completion of each course, participants will receive one BICSI CEC and/or one AIA LU/HSW.