Door Control Solutions for Native American Gaming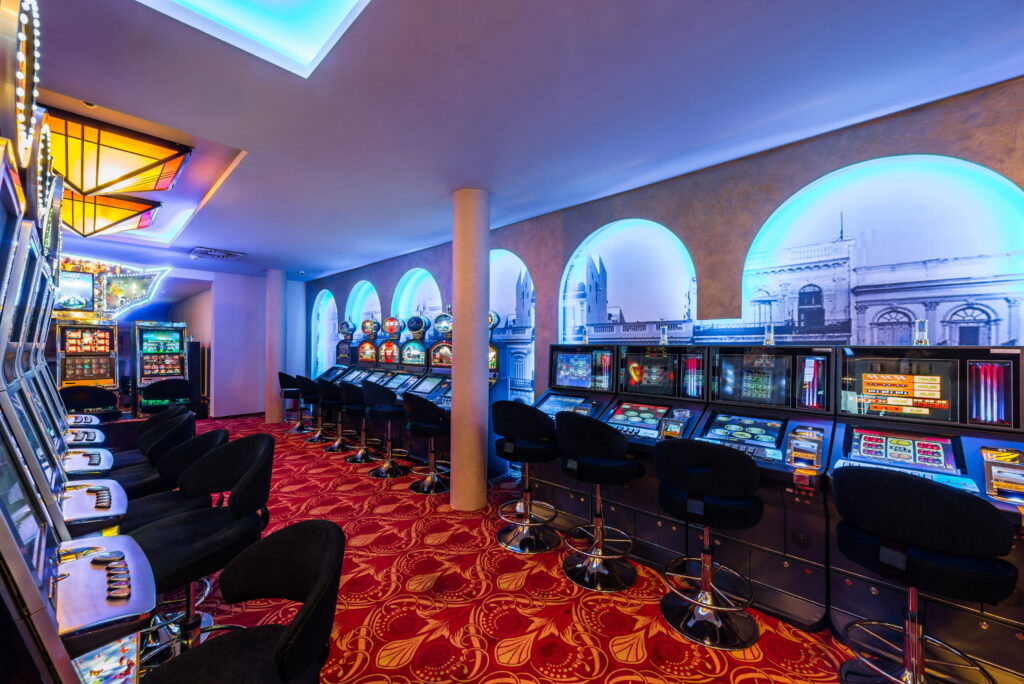 Native American gaming facilities demand tight security to maintain strict security and safety protocols that protect people, property and assets, and maintain compliance. Regardless of their size and physical location, these facilities all share similar security and safety objectives, which demand a variety of advanced security technologies. Door control is one of these fundamental security requirements, especially in protecting back areas where cash is handled. Finding the most effective, yet cost-efficient door control solution, is a priority for small to medium size facilities. Dortronics answers the call with a comprehensive selection of custom and off-the-shelf products that deliver the highest levels of security at highly affordable prices, including our line of interlock controllers (also known as mantraps) designed for applications with as few as two doors to as many as 120.
Dortronics is the best bet for Native American gaming door control!
Blog: Door Control Solutions for Native American Casinos – read more.